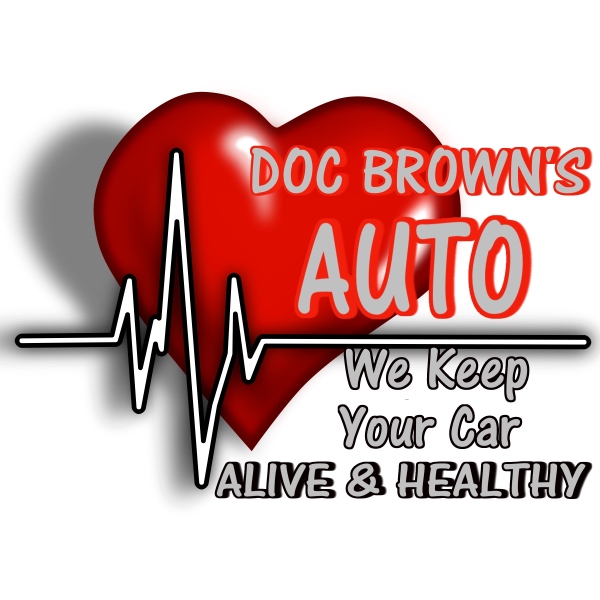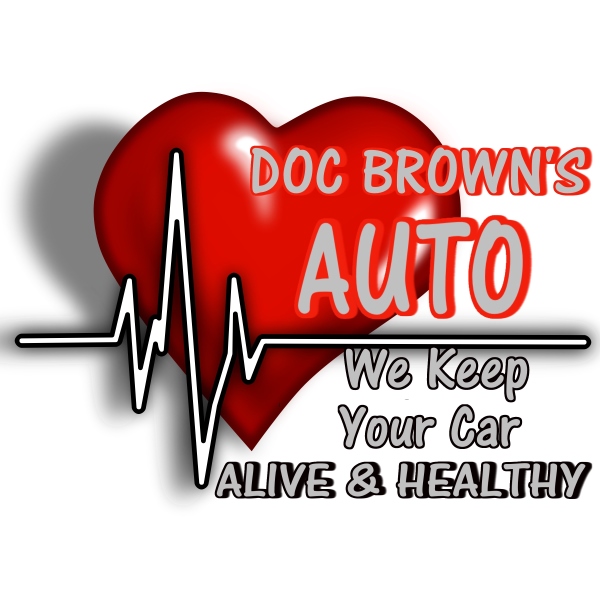 Doc Brown's Auto is changing the way the typical customer sees auto repair by adding SERVICE back into the service industry…
We have been working for other shops in the field for more than 20 years. We are tired of seeing the way some shops treat their customers – making the customer wait to hear the diagnosis of their car, misdiagnosing problems and selling unnecessary services, and then using inferior parts.
We are changing the customer experience by being communicative, honest and fair.  We can scan for codes, do most repairs and maintenance and get you back on the road safely and affordably.
All services are by appointment only, which includes working around schedules, on evenings and weekends. This allows us to focus on what your car needs instead of focusing on multiple cars at a time.
Send us a text or call us today at (503) 395-8876.