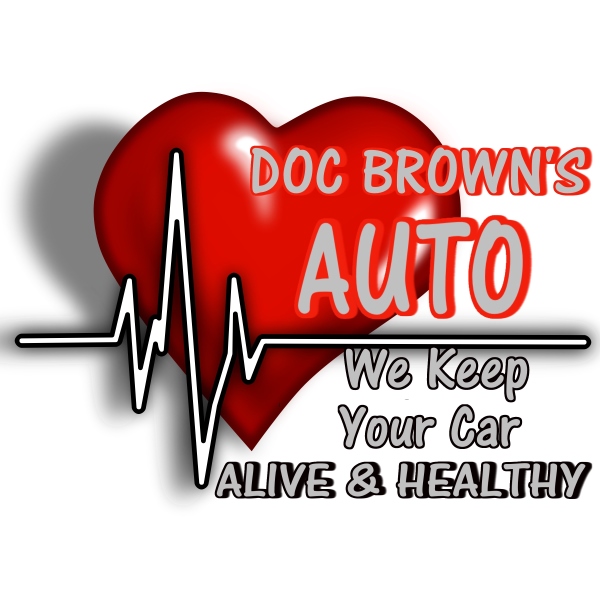 Hello!
Thank you so much for offering us the opportunity to serve you. We have taken on some new projects, and in order to complete those in a timely manner as well as service our existing clients, unfortunately, we are not accepting new clients at this time.
We take pride in our work and do not want to spread ourselves so thin that we cause problems with our existing clients or our family.
For those who are already existing clients, please make sure to either leave a voicemail or send us a text – we will get back to you as soon as we can (503) 395-8876.
Thank you for your understanding,
Doc & Leslie