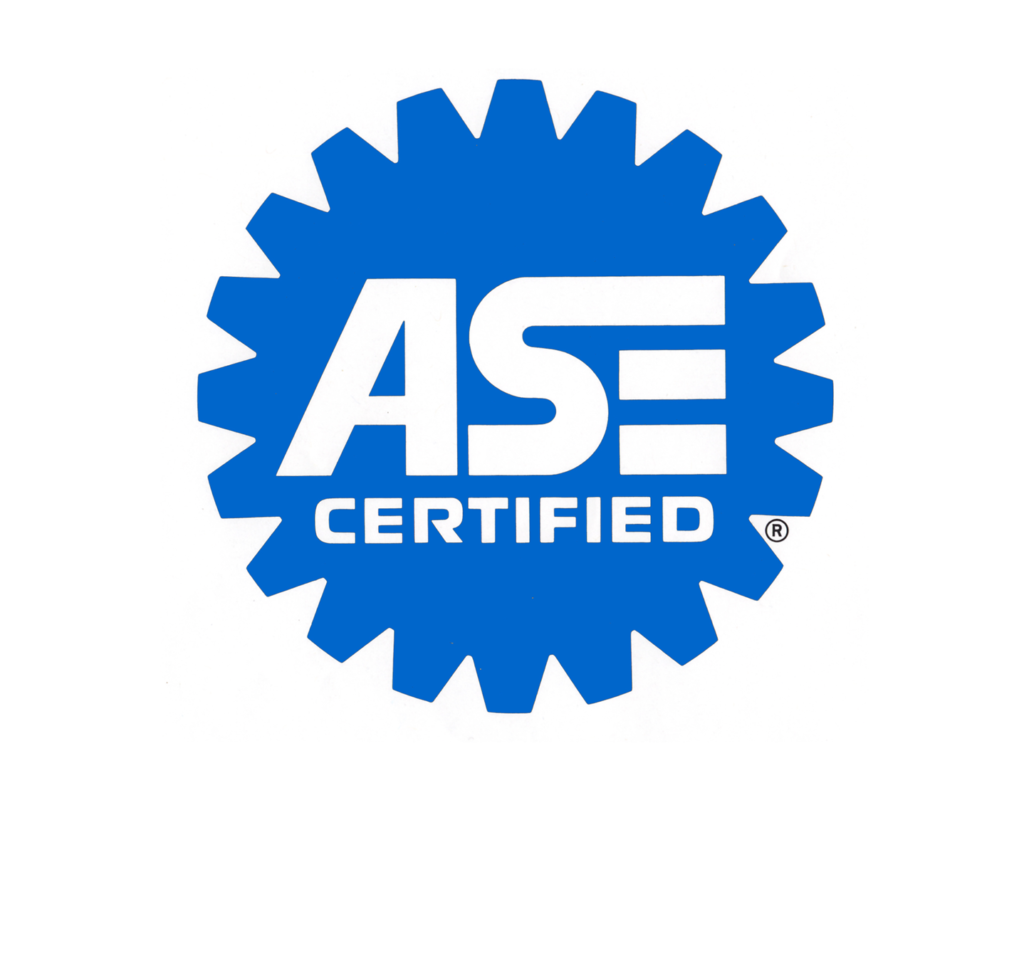 We are a family business and are well qualified to handle any type of repair (ASE Master Certified, 20+ years in the industry). We provide high-quality work and excellent customer satisfaction, always giving more than is expected. We are able to diagnose elusive/problematic issues with all makes and models. In addition, we repair the following:
Battery/Charging Systems
Drivability/Engine Performance
Electrical/Electronic Systems
Engine Repair
Heating/Air Conditioning
Manual Drive Train & Axles
Suspension & Steering
All services are by appointment only, which includes working around schedules, on evenings and weekends. This allows us to focus on what your car needs instead of focusing on multiple cars at a time.
Text or call to schedule your appointment (503) 395-8876.