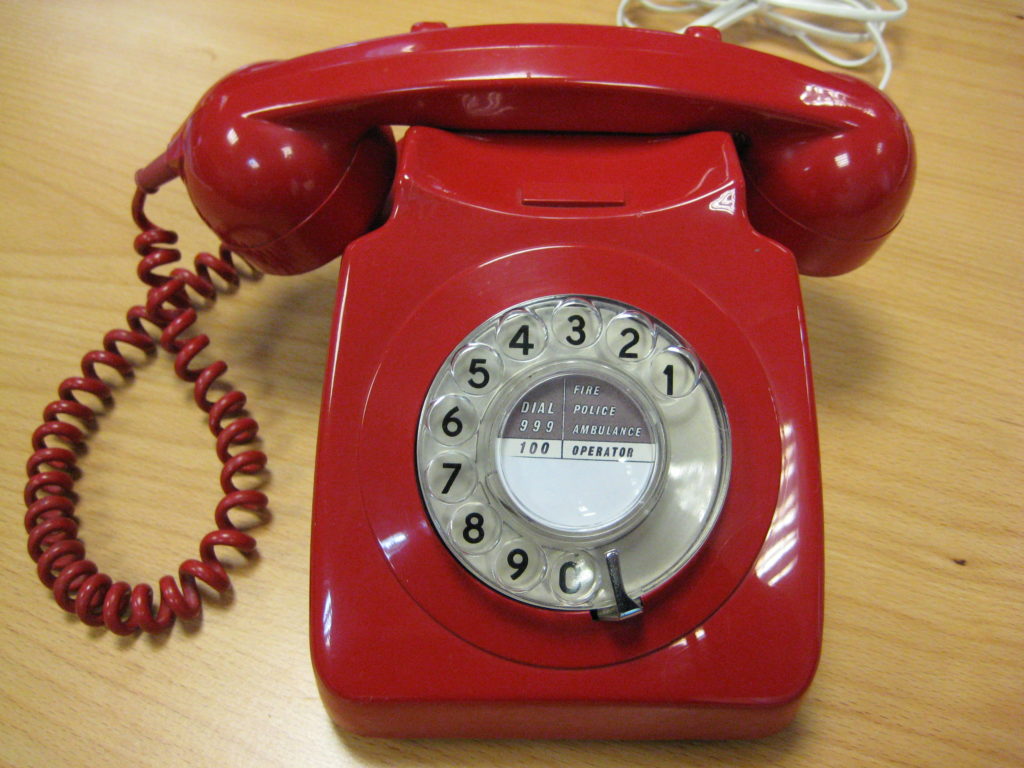 Doc Brown's Auto would love to be able to help you keep your car alive and healthy. Our mobile auto repair means we work around your schedule – evenings, weekends, etc. Call, email, or text and we will get back to you as soon as we can.
PLEASE NOTE: We do not typically provide "emergency services" – we schedule by appointment only, and sometimes our schedule gets booked very quickly. 
Please leave as much detail as you can, so we can get you going as quickly as possible.
Phone:  (503) 395-8876
Email: docbrownsauto@gmail.com